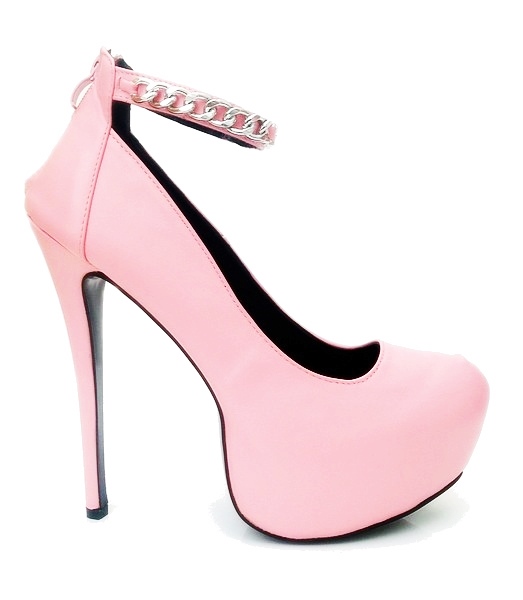 Baby pink high heel shoes size 10 ankle chain
Description
Baby pink high heel shoes size 10 ankle chain.
Fabulous baby pink high heel shoes with silver chain ankle strap detail.
UK size 10, true to size, based on the UK male shoe size chart.
Hidden platform and 7″ stiletto heel.
Find your perfect pair of Noo Shoes today.
Discreet packaging and postage.